In April, we announced our excitement over starting a statewide search for New Jersey teachers who were interested in learning and engaging in NJ policy work. 
At the time, we were gearing up to launch our Teacher Leader Policy Fellowship opportunity, a partnership between JerseyCAN and We Raise New Jersey, to provide practicing teachers with information and resources intended to expand their knowledge and understanding of local, state, and national governance, the roles of educational stakeholders, and the importance of teacher leaders taking part in advocacy for student learning and the profession.
Over a few short weeks, we received more than 60 applications and conducted 20 interviews.
We are excited to announce this diverse cohort of teacher leaders who are passionate about students and who represent an array of subject areas, grade levels, and students across the state.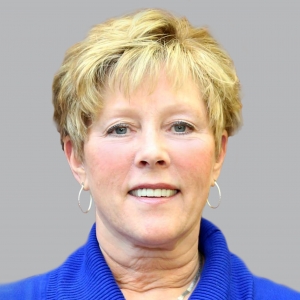 Kathy Assini, High School Sociology and Tomorrow's Teachers
Delsea Regional Schools; Franklinville, NJ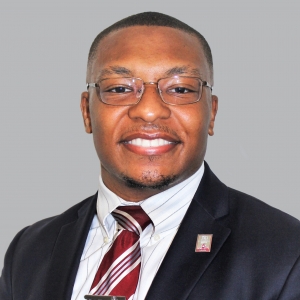 Equel Easterling, Fifth Grade Math
Uncommon Schools North Star Academy; Newark, NJ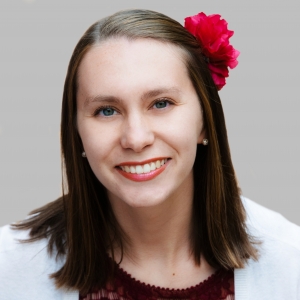 Emily Fitzgerald, High School Chemistry and Physics
Passaic Public Schools; Passaic, NJ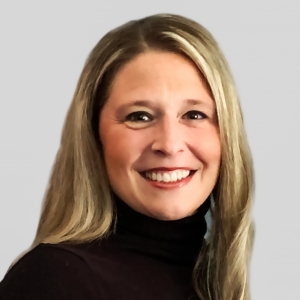 Christine Hietanen, High School English 
Morris County Vocational School District; Denville, NJ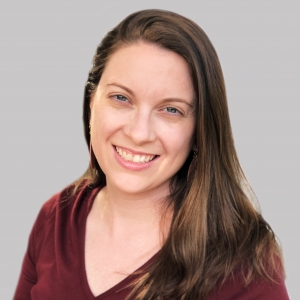 Jennifer Johnson-Floyd, Second Grade
Collingswood Public School District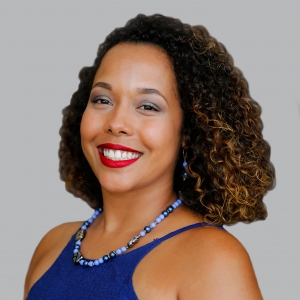 Hannah-Marie Kennedy, Seventh Grade Social Studies
Link Community Charter School; Newark, NJ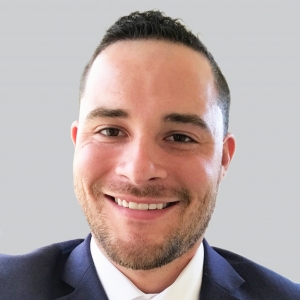 Benjamin Kleiner, Fourth Grade Inclusion
Toms River Regional Schools; Toms River, NJ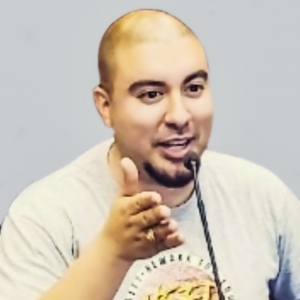 Thomas Luna, Eighth Grade Math
KIPP NJ, Newark, NJ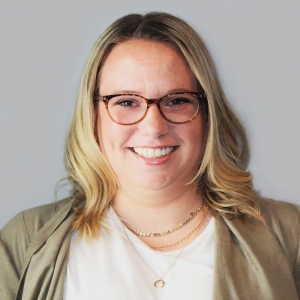 Kristin McKnight, First Grade
Lindenwold Public Schools; Lindenwold, NJ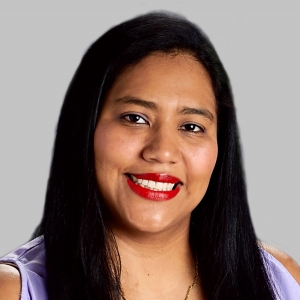 Roseangela Mendoza, Middle School Social Studies
The Ethical Community Charter School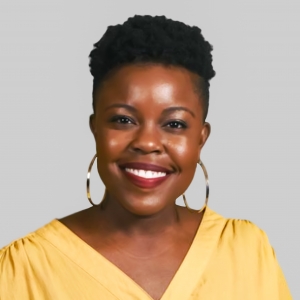 Elizabeth Namugosa, High School Special Education English
Uncommon Schools North Star Academy; Newark, NJ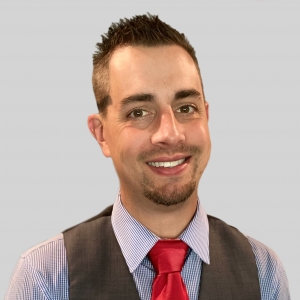 Ryan Pringle, Fourth Grade
Township of Ocean School District; Ocean Township, NJ
So far, the Fellows have participated in a Meet & Greet and our first formal convening, which was centered around the theme of College & Career Readiness. They have heard from guest speakers such as Senator Teresa Ruiz, Former Commissioner of Education David Hespe, and award-winning superintendent, Elizabeth Giacobbe. We cannot wait to continue to engage with and learn from this dynamic group of New Jersey educators.
To learn more about the NJ Teacher Leader Policy Fellowship, visit our webpage. To receive updates and information about similar opportunities, let us know here.