A significant research base supports attention to each of these elements as well as a series of promising strategies from across the country and New Jersey-specific policy recommendations. This effort is intended to inspire state leaders to confront the disparate impacts of COVID-19 on education and build on successful efforts to equitably serve students in the Garden State.
This framework brief is intended to:
Identify strategies that successfully accelerated student learning prior to the pandemic as well as emerging strategies and programs that are working for students and families now;
Offer initial evidence-based policy solutions to accelerate student learning equitably across the state, focusing on those that are most time-sensitive at this stage; and
Seed the ground for case studies to be published in the coming weeks to illustrate how these strategies are being employed in New Jersey and inform additional policy recommendations.
The elements of this framework overlap and align to create an ecosystem of teaching and learning, with no one element taking priority over any other.
Student and Family Engagement
High Quality, Inclusive Curriculum, Instruction, and Training
Effective Resource Allocation for Equitable Systems
Educator Support and Innovative Staffing
Data for Understanding Student Learning
Each component of the framework has a 2 page issue brief that shares the research and local best practices along with policy recommendations to accelerate learning in the Garden State.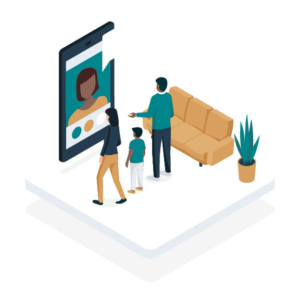 Student and Family Engagement
As we continue to face and ultimately recover from the pandemic, it is critical to meet students and families where they are. This includes confronting the disproportionate impact on the education, health and well-being of communities of color and aligning strategies that support social and emotional learning (SEL) as foundational to academic growth.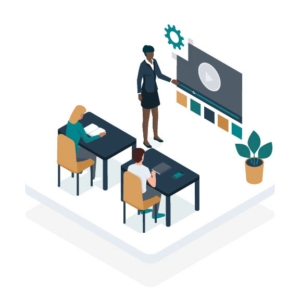 High Quality, Inclusive Curriculum, Instruction, and Training
Students and educators have faced significant challenges in learning through the pandemic given the changing nature of state and national restrictions and guidelines and local modes of instruction. Data from 2020 and from previous crises that resulted in school closures point to alarming gaps in learning that can have long-term ramifications for students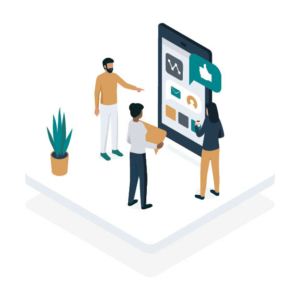 Effective Resource Allocation for Equitable Systems
COVID-19 relief packages from the federal government are directing hundreds of billions of dollars to education, with the vast majority of public K-12 funding going to states for allocation to local districts and schools. While this unprecedented influx of resources will undoubtedly boost pandemic recovery, the money must be spent with a focus on equity and the realization that this funding will not last forever.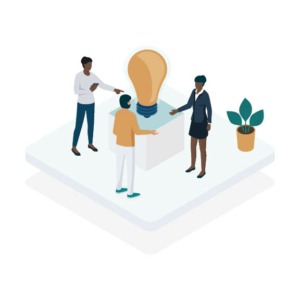 Educator Support and Innovative Staffing
The pandemic has proven just how essential educators are in the American workforce. Support by and for educators is woven throughout every element of this framework. Building on the foundation described in the JerseyCAN Educator Workforce Series last year, there is no better time to invest in innovative and flexible practices that allow educators to reach students most effectively.
Data for Understanding Student Learning
The pandemic has resulted in an explosion of public demand for data as people seek to understand the virus and its impact on health, education, the economy and more. While local, state and national education data systems have expanded over several decades, the infrastructure surrounding these systems typically lacks the agility needed to quickly pivot to new and different collections in a time of crisis. Education data is more critical than ever to provide transparent information about student learning before, through and after the pandemic according to modes of instruction – in-person, remote (both synchronous and asynchronous) and hybrid – and specific interventions